Since 2001, our courses in Zurich have been extremely popular. We teach German, French, English, Italian, Russian, Spanish, Slovakian, Czech, Polish, Serbian and Croatian. You will find the answers to many of your questions on our website. Nevertheless, we are available to answer your questions in person!
7 good reasons to choose Sprachwelten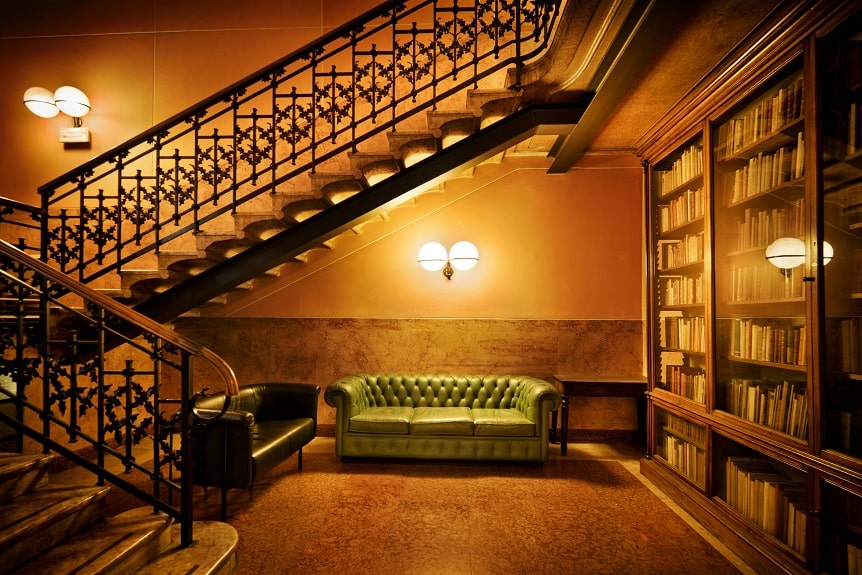 At our entry we have written: "In zweifelhaften Fällen entscheide man sich für das Richtige." If you should still have some doubts about your preferred language school do not hesitate to contact us. A free trial lesson will help you to remove any doubt.
We only teach in small groups (maximum five people).
We quickly help you to achieve your aims.
You will work consistently and systematically on your language.
We demand a lot from you individually in order to help your advance.
We provide authentic conversational situations.
A personal atmosphere awaits you in beautiful surroundings.
It is good value for money.
Principles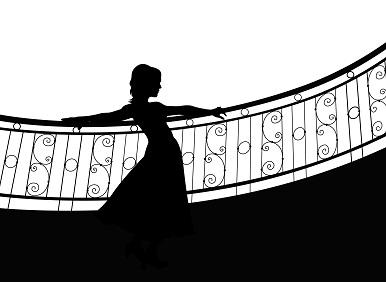 "Die Muskelleistung eines Bürgers, der ruhig einen Tag lang seines Wegs geht, ist bedeutend grösser als die eines Athleten, der einmal im Tag ein ungeheures Gewicht stemmt;..." Robert Musil

We try to follow a few principles in our daily work to serve you better.
We work tenaciously to reach your goals.
We strive for long-term effects.
We call for your hidden talents.
We work passionately.
Team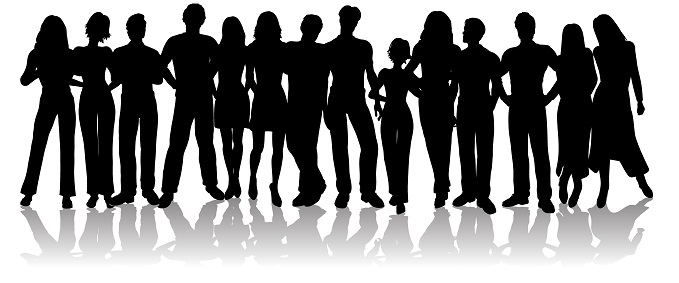 At Sprachwelten we set very high standards pertaining to customer focus, technical competency and the joy of teaching. Learning depends on many individual factors. We strive one day at a time to wake those inner forces and ideas that motivate you to discover new language horizons with us.
Our teachers
Monika Dätwyler, lic.phil I, Headmaster
And a network of excellent teachers
Learning environment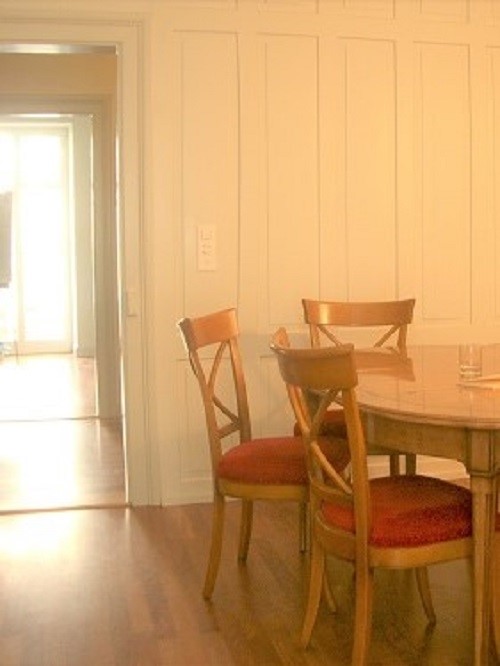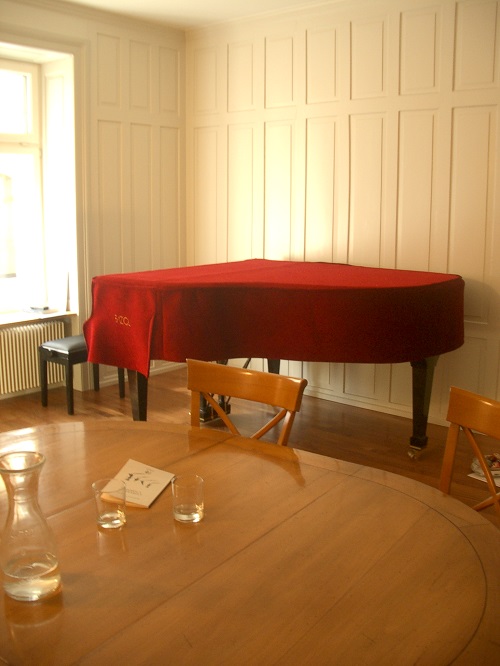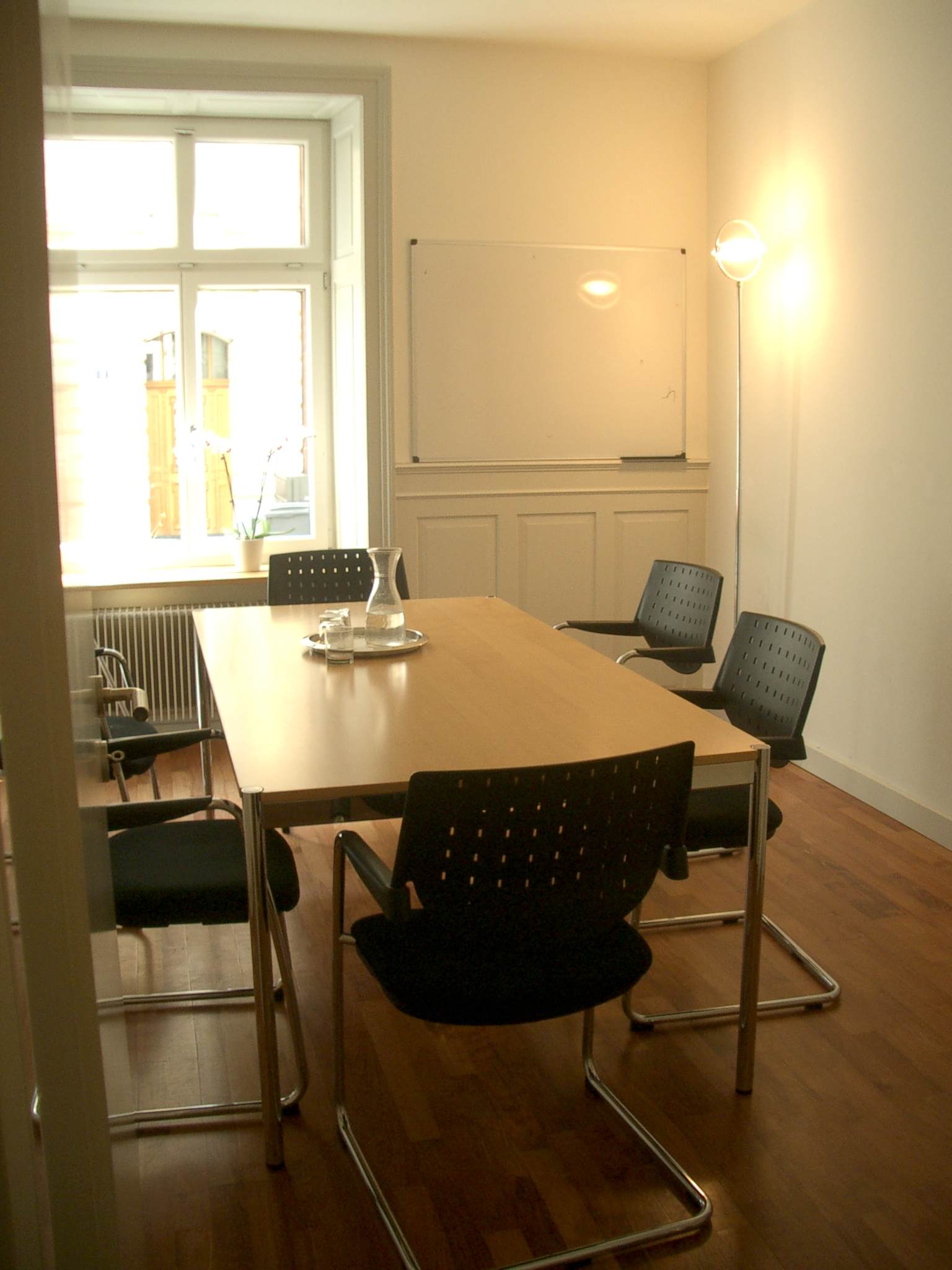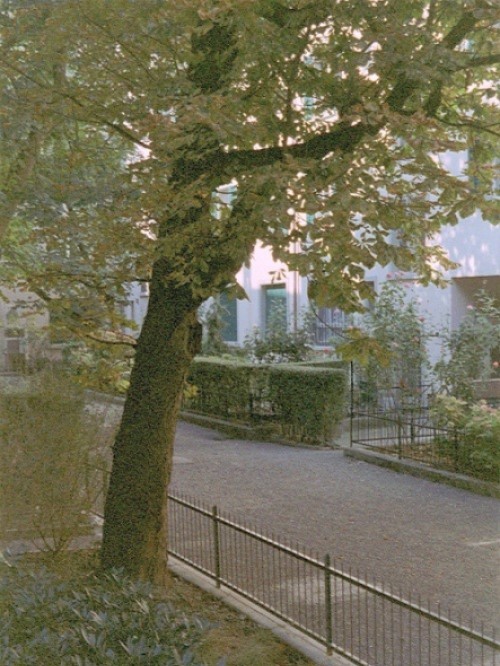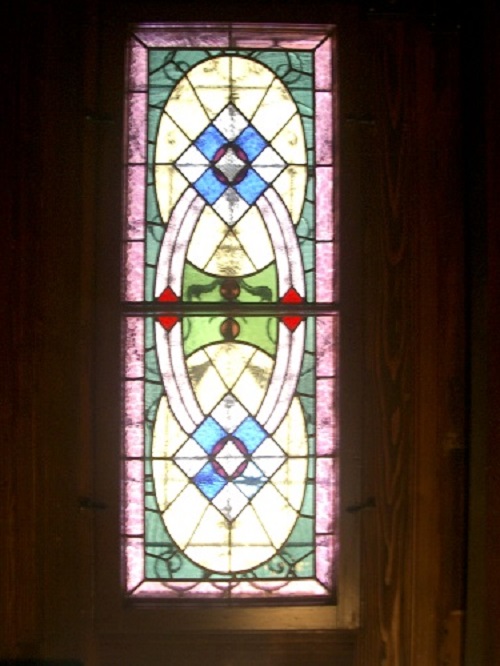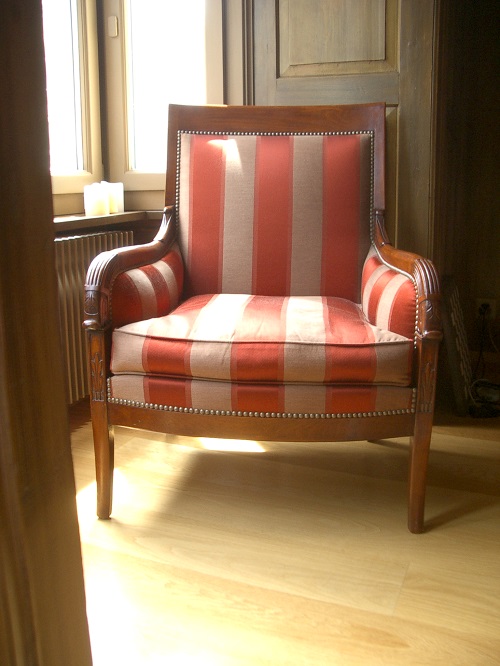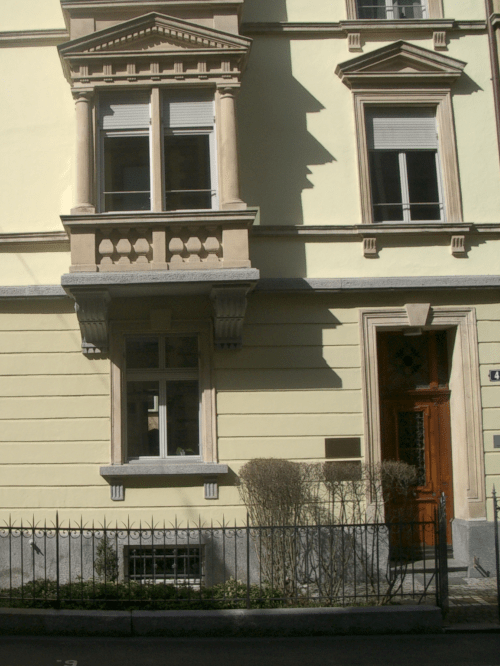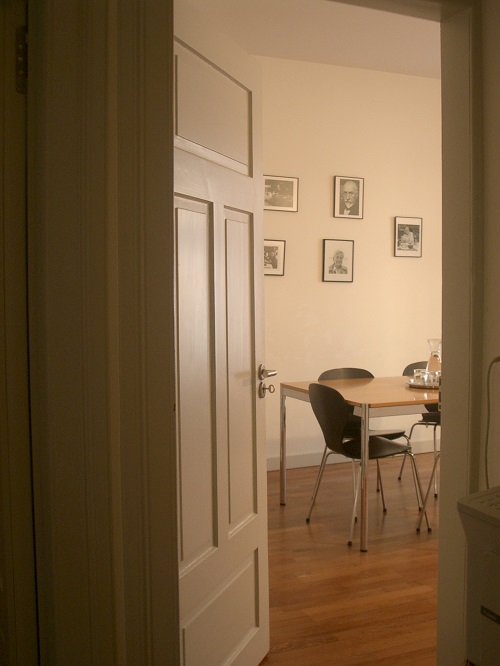 Our exquisite training premises are situated in the heart of Zurich. We hold the learning atmosphere as an important factor for successful learning. Whether in a small group or private tuition, profit from the peaceful and the intimate surroundings.
In the summertime, you have the possibility to continue the class discussion after your lesson in Bodmerhof. It also goes without saying that we provide on-site training if requested.
Clients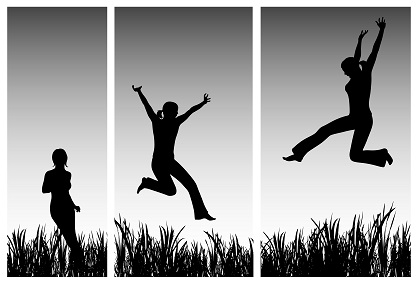 Private clients
Students from over 60 countries took the language courses offered by Sprachwelten. Many new customers find their way to Sprachwelten due to the excellent recommendations by our satisfied clientele.
Nevertheless, we invite you to pass by, without obligation and judge for yourselves.
Corporate clients
Take a look at a small excerpt from our client master list. We have been growing steadily since 2001 owing to our enthusiastic customers:
ABB
Accenture
Anova Management
Anaford
Assista TCS
Aspen Re
BNP Paribas
Boxalino
BMO Capital Markets
Carrefour Suisse
Credit Suisse
ETH
ebay
Farner Consulting
Google
Implenia
Kaba
KPMG
Kraft Foods
PricewaterhouseCoopers
RBS Coutts
Sberbank
Scor
Simens
Swiss Re
SwissLife
Tokio Millenium Re
UBS
Universität Zürich
Vontobel
Zurich Financial Services
ZKB
u.a.m.
Jobs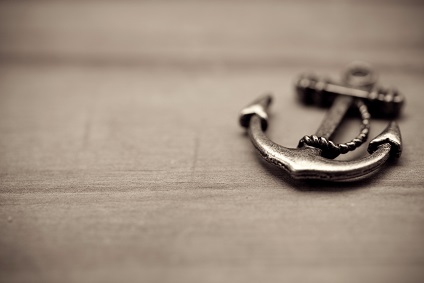 We currently have no job openings.