Objectives
If one does not know to which port one is sailing, no wind is favourable. (Seneca)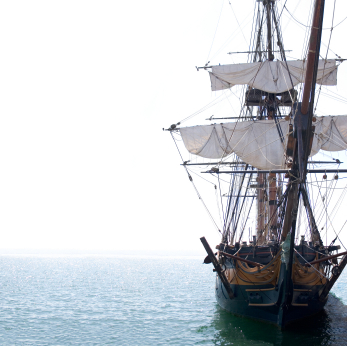 Before you choose a language course, ask yourself:
What do I want to achieve and till when?
How much time am I willing to invest?
What is my main motivation for the course?
What kind of learner am I?
What do I expect from a good language course?
When and how do I learn best?
How much would I like to contribute to the lesson?
How do I behave in a group? (active? passive?)
Do I have any learning barriers?
If so, how can I overcome them?
...
Many paths lead to the C2 level. One cannot simply buy a language. Rather, success in learning a language depends a great deal on the effort you put in and your talent for languages. The graph shows the path from level A1 to C1, based on our long experience of adult education for graduates.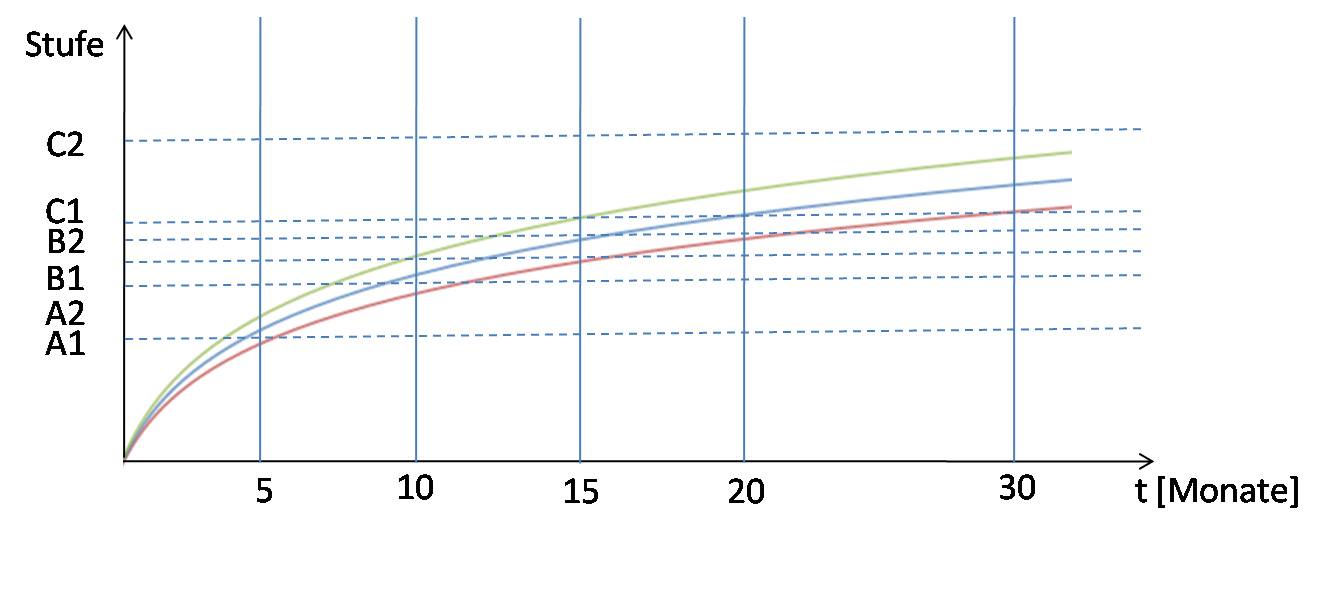 On the horizontal axis is the number of months required, while on the vertical axis is the competence level, based on our standard courses, which are made up of 48 lessons of 45 minutes over 12 weeks.

The three curves represent three different ways of learning that can be characterised in the following way:
Colour
Features of learning type
green

continual, daily work on the language
able to use the new knowledge daily in work or study
very highly motivated with high demands of themselves
used to learning
can already speak several languages
C1 level can be achieved in approximately 15 months

blue

continual work on the language
can occasionally use the language in their environment
experienced learner who is absorbed in his or her work
has already mastered a foreign language apart from English
C1 level can be achieved in approximately 20 months

red

works more or less regularly on the language
hardly uses the language in daily life
experienced learner, who is very absorbed in his or her work
has usually mastered a foreign language, often English
C1 level can be achieved in approximately 30 months
In order to move from C1 to C2 level it is essential to read, think, speak and write as much as possible in the new language. This process can take 1-2 years for very quick learners.
Method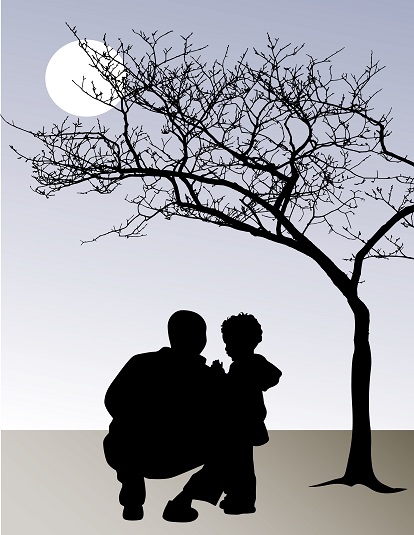 The key to learning a foreign language quickly and well lays in frequent use. This has significant methodological consequences for us:
At Sprachwelten, you will write and speak from the first hour. In our small groups, you will get the opportunity to speak often.
Parallel to this, grammar will be taught systematically and comprehensively through practical application.
We work with your personal thoughts and ideas.
New word fields will be broadened on multiple layers through concrete discussions.
We help you to learn from your mistakes.
Practice, practice, practice in the classroom, with exercises for private study.
Prices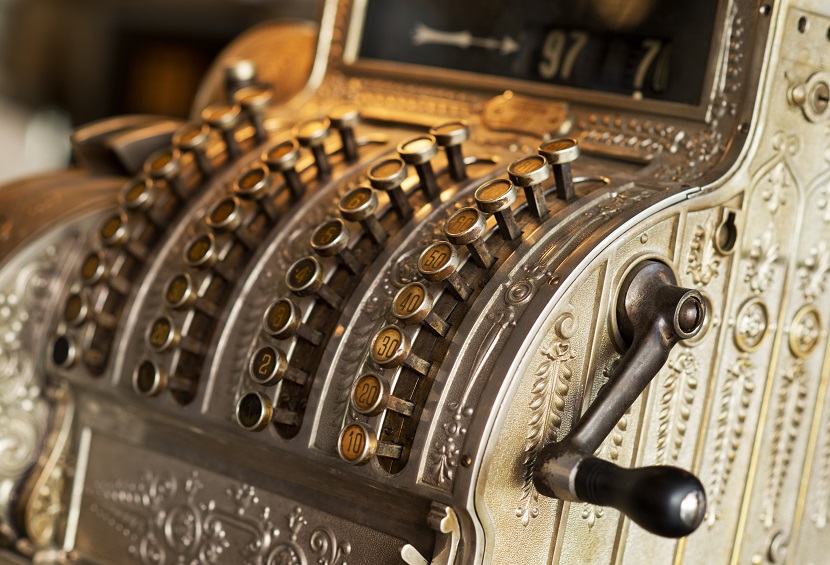 Course type
Price*
Private lessons

lesson of 45 minutes: CHF 85
lesson of 60 minutes: CHF 112

Group lesson of 45 minutes
These are standard prices. Please consult detailed offerings by language under the respective language.

group of two: CHF 45
group of three: CHF 33.75
group of four: CHF 30
group of five: CHF 26.25

Child care
CHF 12 per lesson booked. [By the way we have been providing this service since 2007 and the first Sprachwelten kids successfully already became high school students.]
German Textbooks
at bookstore price
Corporate clients
On request we can offer you a bespoke training for your employees with special rates
Course dates and venue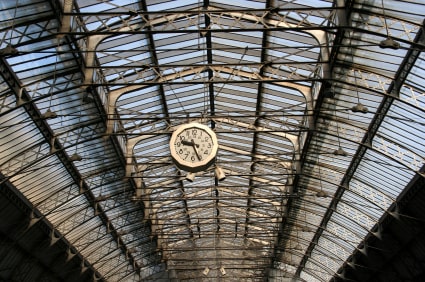 Our courses usually take place at Sprachwelten in Zurich Enge. For corporate clients or in exceptional cases we can also deliver our lessons at your place
Start date for a new course is usually the first Monday or Tuesday in the month. Private lessons can be started any time if a teacher is available. Group lessons can also start any other date, depending on demand and how quickly a group can be formed. Please consult the offerings by language for further details.
Course type
Course days and times
Standard courses
Days:

Monday and Wednesday, or
Tuesday and Thursday, or
Tuesday and Friday

Schedule:

7:30h to 9:00h, or
9:30h to 11:00h, or
12:15h to 13:45h, or
15:00h to 16:30h, or
18:00h to 19:30h, or
19:30h to 21:00h

Intensive courses
Days:

Monday, Wednesday, Friday, or
Tuesday, Wednesday, Friday

Schedule:

9:15 to 11:15h, or
12:00h to 14:00h, or
15:00h to 17:00h, or
17:00h to 19:00h, or
19:00h to 21:00h

Intensive courses plus
Days: Schedule:

9:15h to 11:30h, or
11:45 to 14:00h, or
14:15h to 16:30h
Comparing Offers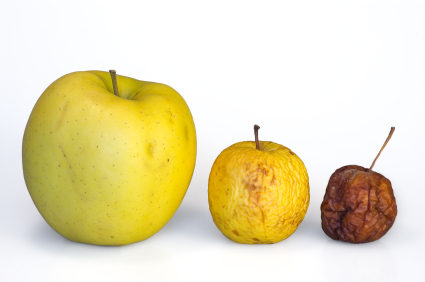 We would like to pass on a few tips for you to help compare different schools. You find more details about our specific courses (content, duration, price) under the respective language.
| Criteria | Sprachwelten |
| --- | --- |
| What is the maximum group size? Is this guaranteed? | At Sprachwelten, the maximum of 5 people is guaranteed. If you book a smaller group, this size also guaranteed. Be careful if you are promised an average group size in other schools. You could quickly find yourself in a group that has reached the maximum group size. |
| What kind of customer do the schools focus on? | We focus on strong learners, who are highly motivated and very often have an academic background. The learning dynamic is very strong. The wider the spectrum of customers at a school and the bigger the groups will be, the less you will be able to profit from the tuition. |
| Price* | Please take note of the below information. If you carry out a serious price comparison, you will be impressed by the prices available at Sprachwelten |
| Continuity in the learning relationship | It is crucial to us that the trust between students and tutors is very high. We therefore offer you a very stable learning environment. |
The price for a language lesson does not say anything about the quality of the lesson. If you are looking for a suitable school with equivalent offers we would like you to consider the following:
= 60 divided by the maximum group size.
Sprachwelten calls "B" the benefit factor. The maximum benefit factor is 60 for a private lesson where the teacher gives full attention for an hour only to you. The larger the group size, the smaller the benefit factor. At Sprachwelten the maximum group size is 5 hence you will never have a benefit factor lesser than 12. In other words, for every hour in a group an average of 12 minutes can be dedicated to you. If the maximum group size is for instance 15 you are granted only an average of 4 minutes per lesson.
P = price per 60 minutes
Please note that lessons in different schools vary in time; some have 40-45 minutes up to 60 minute sessions. A lesson at Sprachwelten usually lasts 45 minutes. Hence comparing the prices on the same measure we recommend a 60 minute session. For example: A 45-minute lesson costs 30 Swiss francs. Multiply the 30 CHF (price for 1 lesson) by 60 minutes and divided by 45 CHF. This results in 40 CHF an hour.
Ranking value = P / B
If you divide Price per hour (P) by benefit factor (B) for all the offers you will end up with the lowest ranking value for the best price offer for a comparable group size. We will advise you with pleasure on an honest price comparison.